Every season is busy when you have children, but the fall season is exceptionally hectic. To combat this active season, we're reaching out to see if a healthy cooking demo at your organization would be nice addition to your wellness initiatives to help families ease into the new school year.
Now that kids are back in school, families are busy planning after-school extracurriculars, class projects and play dates. While everyone gets swept up in the busyness, it's easy to forget the importance of a well-balanced diet, rich in nutrients that help boost immune systems, so kids can enjoy school and fall fun to the best of their ability. There's also the fear that it takes a lot of time to serve healthy meals.
---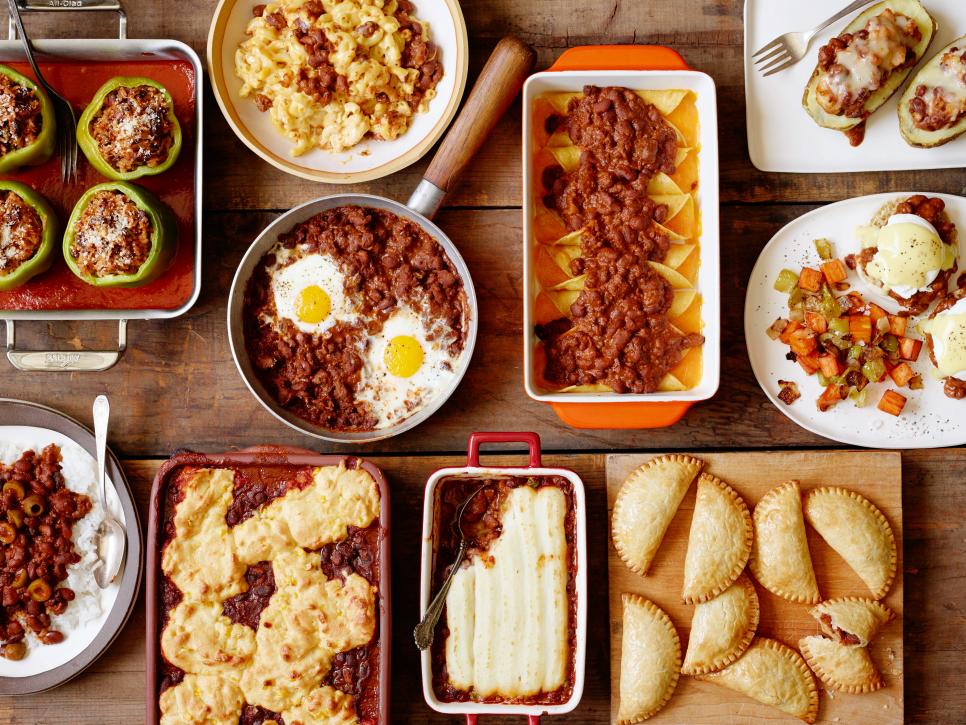 As a part of the Ulliance Life Advisor Wellness® program, Ulliance offers healthy cooking demos onsite at your place of business. And Ulliance Wellness Chef, Chef Nicole Bunting, has a dish that is high in both taste and nutrients that can be adapted into several meals throughout the week for busy families. Her Red Roasted Pepper Turkey Chili is low calorie, low carbs and packed with healthy nutrients. Most important is it's versatility and Chef Nicole can demonstrate different menus with the chili as a main ingredient for each weeknight. For example, make it a taco salad, or stuffed baked peppers, change things up with asian lettuce wraps, then go south to the border with burritos & tacos AND MORE!. She can ensure those looking to try out the recipe won't be intimidated by the ingredient list – it's simple to put together! SCHEDULE A DEMO FOR YOUR COMPANY!
---
Ulliance, a complete workforce service provider based in Michigan, helps employers reduce healthcare costs and improve productivity by delivering a comprehensive suite of services that keep employees emotionally and physically fit. As part of the Ulliance Life Advisor Wellness® program, they offer onsite cooking demonstrations, featuring Chef Nicole, she teaches employees how to prepare health, easy and practical meals.
SCHEDULE A COOKING DEMO TODAY!
---