---
---
According to a recent Weight Watchers' report, the average American gains around 7-10 pounds between Thanksgiving and New Year's Day. This is through pure overindulgence and gluttony. Moreover, much of this weight is maintained from thereon despite our promises (as we help ourselves to another dollop of pudding) to go on a diet in January.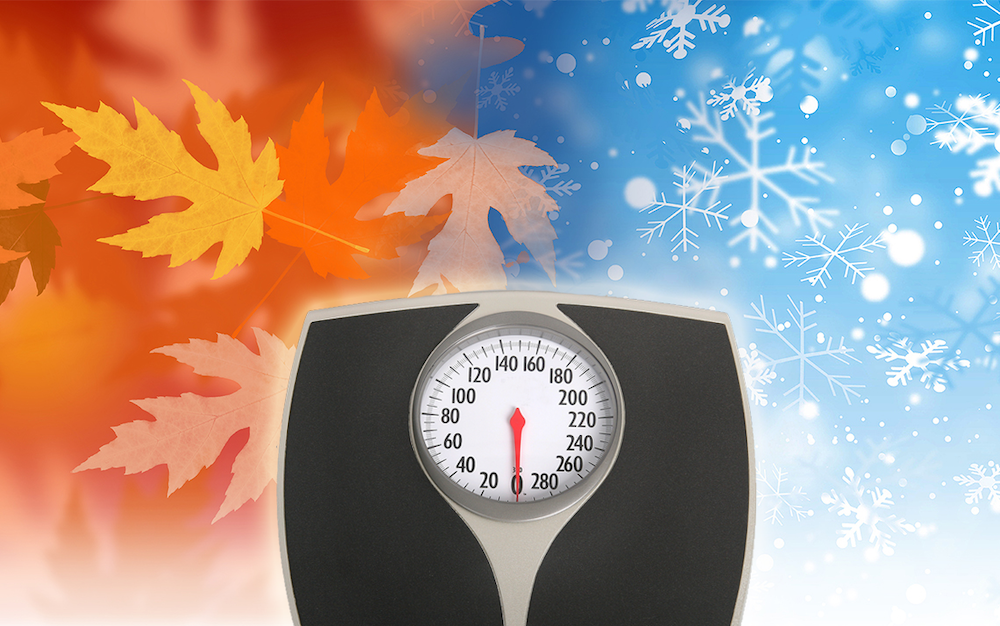 Healthy eating is just as important as fitness for maintaining employee wellness. Nutritious snacks are almost a given for any wellness program, but hiring a chef to offer a healthy cooking class can be a fun way to mix things up and get everyone engaged.
GET A QUOTE FOR A HEALTHY COOKING DEMO AT YOUR WORKPLACE! JUST FILL OUT THE FORM BELOW.
---
Helping your employees stay happy and healthy will lead to a more engaged and productive workforce, as well as reduced absenteeism and better overall performance. It'll help your bottom line as well.