---
DON'T GET CAUGHT IN THE WEEDS.
Now that the law has passed in Michigan to legalize the use of marijuana, workplaces need to be prepared to and have revised drug policies in place.
---
Companies might consider amending existing drug policies to clarify that any use of marijuana is prohibited, regardless of recreational or medical use. Another good idea is to review your drug policy in conjunction with state regulations to ensure that you are not violating any nondiscrimination laws. Some states (not sure the stance Michigan will take as of yet) prohibit employers from discriminating against employees who test positive for medical marijuana, provided the patient is not impaired at work.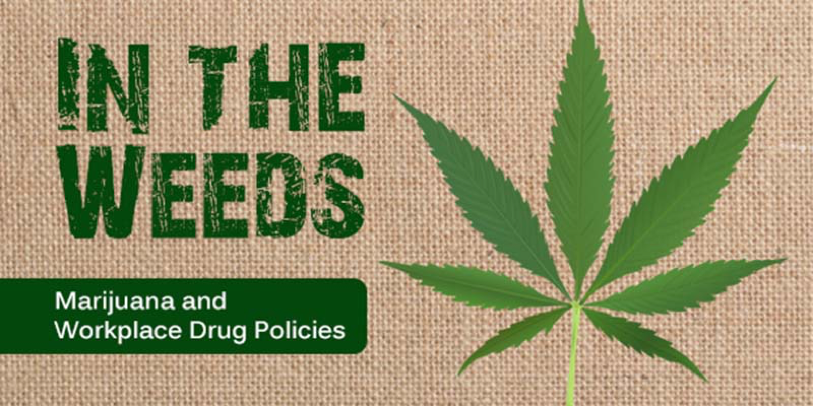 FOR A COMPREHENSIVE GUIDE DOWNLOAD OUR HR INSIGHTS SURROUNDING MARIJUANA IN THE WORKPLACE!

---

For more than 30 years, Michigan based Ulliance has been helping companies create a culture of total well-being through comprehensive programs that improve business by enhancing people's lives. The Ulliance employee assistance, wellness, and training programs; career transition services; organizational development; and crisis management support more than 1 million employees spanning 260 organizations worldwide — how can we help you?
---