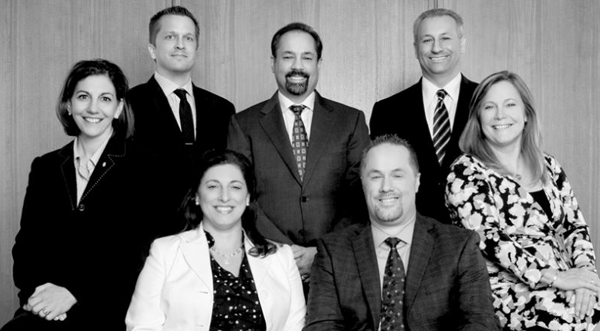 ---
Recently, Ulliance leadership was featured in dbusiness magazine as the Faces of Complete Workplace Well-Being.
For more than 30 years, Troy-based Ulliance has been helping companies create a culture of total well-being through comprehensive programs that improve business by enhancing people's lives. The Ulliance employee assistance, wellness, and training programs; career transition services; organizational development; and crisis management support more than 1 million employees spanning 260 organizations worldwide — and they can assist yours as well.
Read More
Topics: employee assistance program, financial wellness, sexual harassment training, wellness, healthy cooking, workplace, emotional problems, substance or alcohol abuse, help finding elder care services, corporate smoking cessation programs, workplace wellbeing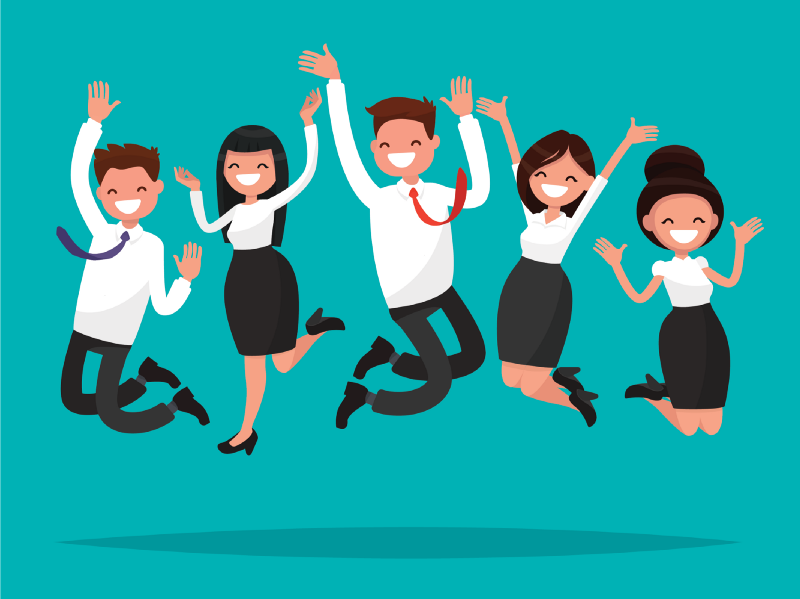 ---
What is an EAP and how can it help my organization and my employees?
An employer-sponsored employee assistance program (EAP) is an intervention program designed to identify and assist employees in resolving personal and work problems that may be adversely affecting their life, such as marital, financial or emotional problems; family issues; or substance or alcohol abuse. EAPs may also offer a wide array of services covering basic legal assistance and referrals, adoption assistance, help finding elder care services, wellness programs and more.
Read More
Topics: employee assistance program, stress, opioids, addiction, healthy cooking, SAFETY, workplace, training, EAP, wellness programs, emotional problems, substance or alcohol abuse, help finding elder care services, harassment awareness training