---
Your handling of an incident is critical when a school staff member faces criminal charges.
Talking to children about tough subjects is difficult, even when there's time to plan and prepare the message. But when crisis events force the discussion to take place, it can be even more challenging to spring into action and say the right thing.
Leaders in a public school district found themselves in such a position: A long-serving substitute teacher was placed on administrative leave pending the outcome of a criminal sexual conduct investigation.
---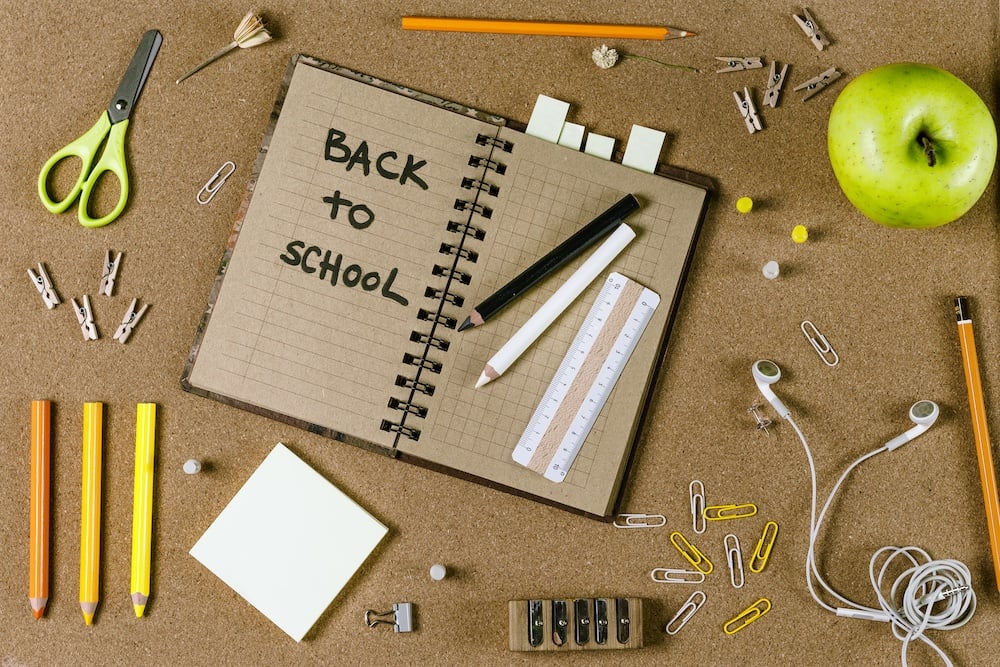 When school officials learned the substitute teacher would officially be charged with criminal sexual conduct against a student, they reached out to Ulliance for help with communicating to children, parents and teachers. Ulliance also worked with district leaders to craft a thoughtful and thorough press release on behalf of the school. It provided clinically-based suggestions on how to talk with kids about the sensitive subject matter. The statement also emphasized to teachers the importance of offering reminders to students about available counseling support.
Sadly, situations like this are not uncommon. A study commissioned by the U.S. Department of Justice estimates that one in 10 K-12 students will experience sexual abuse at the hands of a school employee at some point in their education. The study also found that districts faced with sexual assault and misconduct charges often fail to provide proper support for students, parents and staff. Additionally, the districts often don't have a protocol in place for how to deal with media inquiries after incidents.
---
Establishing accountability measures and response procedures aren't just crucial for school staff, students and parents in the district. Doing so is the law, as included in Title IX Policy Implementation guidelines.
Many school districts and municipalities turn to Ulliance crisis management consultants every year to help employees overcome challenging situations. Ulliance offers expert, 24/7 support when tragedy touches your organization or when staff members experience personal loss, accidents, or violence. How can we help you? Visit www.ulliance.com or call 866-648-8326.
---