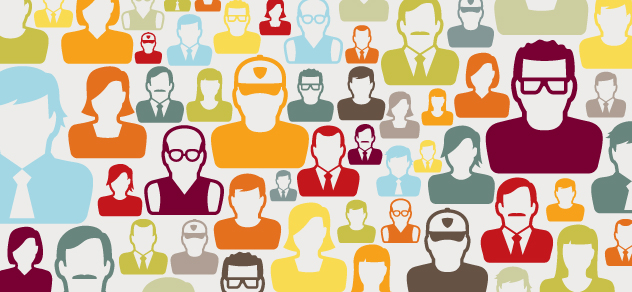 ---
Opioid Addiction Can Threaten Your Workforce ► Counter low productivity, higher health care costs, and distracted workers with these 3 steps.
The opioid crisis in the United States touches people from all walks of life. Every economic class, every race, every profession.

As opioid prescriptions increase, so, too, does addiction, abuse and overdose deaths. According to the Centers for Disease Control, opioids were involved in 47,600 overdose deaths in 2017, accounting for 67.8 percent of all drug overdose fatalities. Employers across the country are working to curb the misuse of prescription opioids. With more employees falling victim to addiction, employers are seeing lower productivity, higher health care costs and fewer qualified
job applicants.
As more employees become addicted to opioids, manufacturing employers face a particularly high threat— given the risks associated with workers operating machinery and the environment of a manufacturing facility.