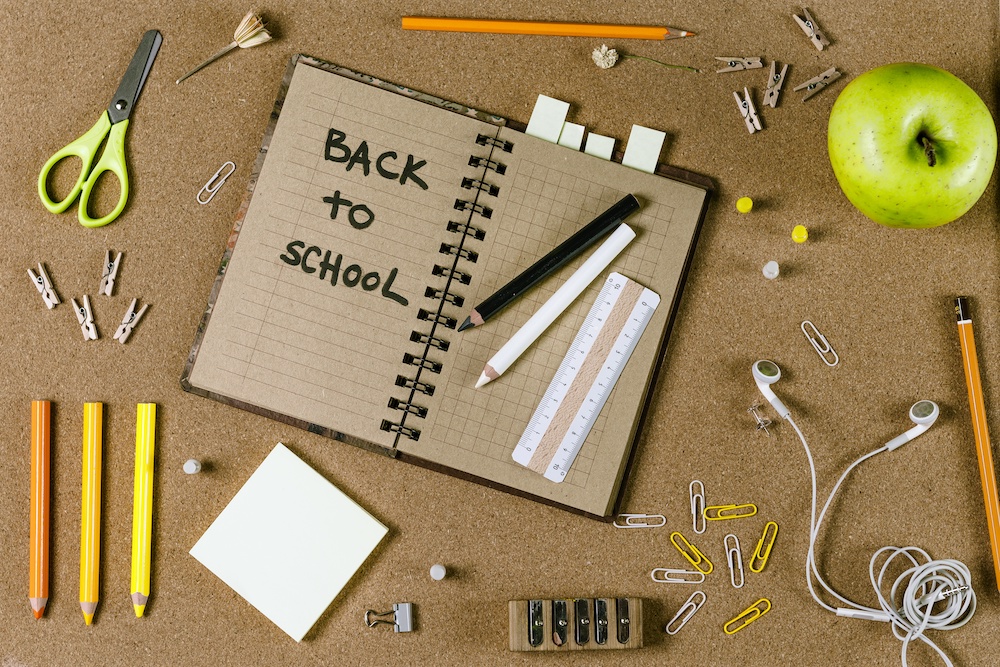 ---
Your handling of an incident is critical when a school staff member faces criminal charges.
Talking to children about tough subjects is difficult, even when there's time to plan and prepare the message. But when crisis events force the discussion to take place, it can be even more challenging to spring into action and say the right thing.
Leaders in a public school district found themselves in such a position: A long-serving substitute teacher was placed on administrative leave pending the outcome of a criminal sexual conduct investigation.
Read More