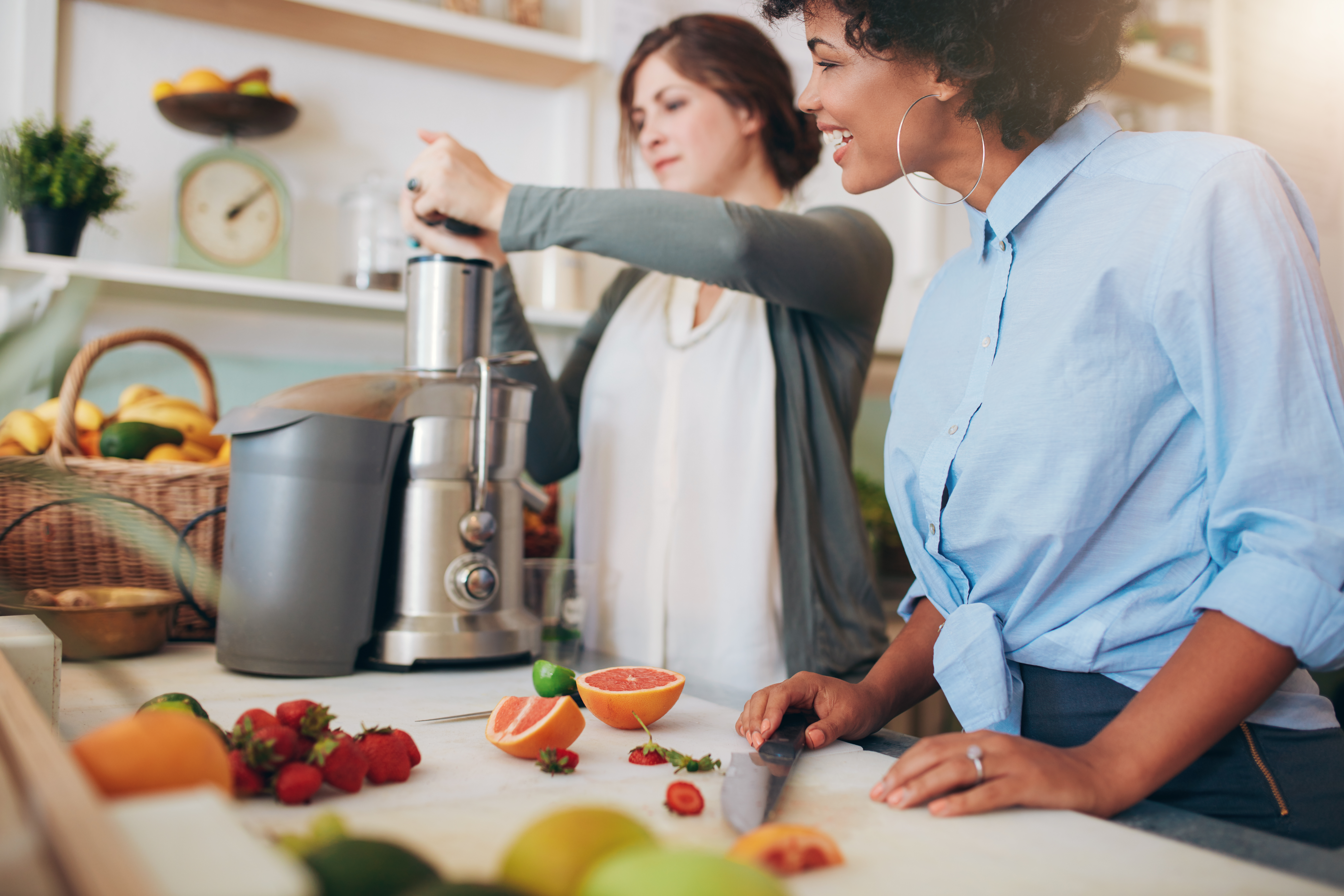 The phrase "total well-being" likely has you thinking of eating healthier, exercising more and getting regular checkups.
That all may be true, but don't dismiss the role mental health plays in overall well-being.
Many employers today are taking steps to merge employee assistance programs (EAPs)—which give employees the opportunity to meet and talk with counselors, identify approaches and solutions and receive resources for additional help—with wellness programs and initiatives.
That holistic approach offers many benefits to employers and employees alike.
With the mental health components of EAPs incorporated into a physical health-focused wellness program, employees can reduce risk factors associated with chronic disease and their overall health care costs.
Read More
Topics: EAP, emotional problems, workplace wellbeing, #RiseAbove, well-being, Company Culture, total well-being