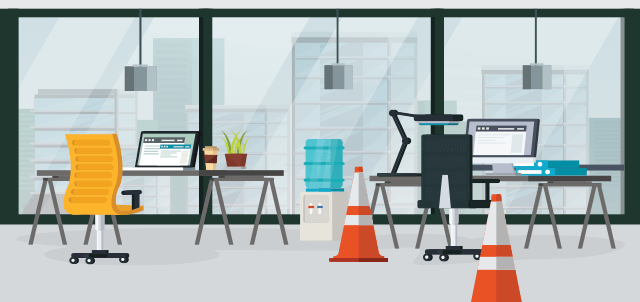 Assessment, Awareness, Action
The Occupational Safety and Health Act was passed in 1970 – an act which mandated that employers provide a safe workplace for employees. It was from this landmark decision that the Occupational Health and Safety Administration (OSHA) was established. Being aware of OSHA guidelines and your rights to a safe work environment are critical.
Additionally, consider your own situational awareness – for example, as you read this, do you know where the nearest exit is in your building? How about the nearest fire extinguisher?