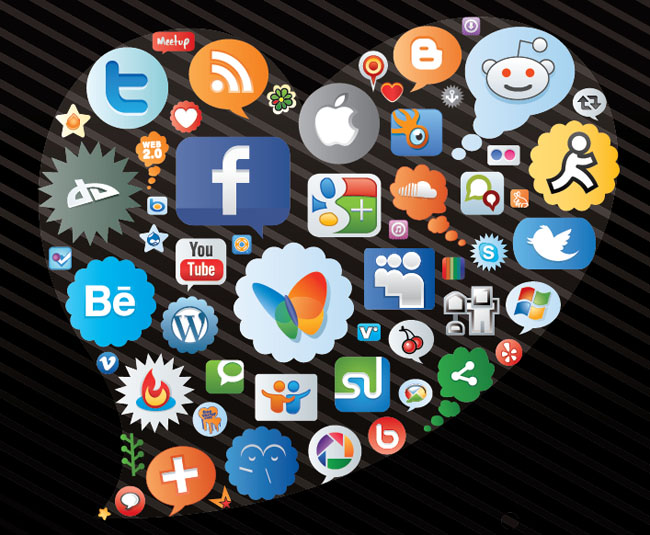 ---
Digital Citizenship is more than just a teaching technique; it is a way to prep students/technology users for a society driven by technology. Digital citizenship is the continuously developing norms of appropriate, responsible and empowered technology use.
The concept of Digital Citizenship has become an important area of educational knowledge not only in the United States but world wide. Whether referred to as digital citizenship, digital wellness or digital ethics, the issues remain the same: how should we act when we are using digital devices, interacting with others online, and what should be taught to help the next generation be better stewards when utilizing technology.
Children today are growing up in a different world from that which many of us remember from our childhoods. Technological advances have transformed the way kids live, learn and play. It is important for adults to adapt, too, to better prepare children to be smart and savvy digital citizens.
Good digital citizenship is about more than limited screen time or off-limits websites. It refers to appropriate, responsible and empowered use of technology.
As new tech is developed, or more apps are released, the reasons for teaching good digital citizenship to children remain the same. We, as adults, need to set good examples by following these rule ourselves—not do the old, do as I say, not as I do credo.