---
Not all

Employee Assistance Programs

are created equal, so it is a good idea to understand what you are really getting with your program.
---
Discover the Ulliance Difference
Invest In Employee Well-being With The Best Employee Assistance Program
On average, 94 percent of employees experiencing substance abuse or emotional difficulties managed their personal problems and work/life challenges within the Ulliance LIfe Advisor EAP®, utilizing our solution-focused, short-term counseling process.
---
Questions to Ask Your EAP Provider
Q. 1) What type of training or degrees do the people taking my employees' calls have?
A. Ulliance clinicians have Master's degrees, typically they hold a Master of Social Work or Master of Arts in Counseling and have at minimum 5 years of work experience.
Q. 2) Do intake personnel work for the EAP provider, or are they outsourced?
A. Ulliance intake personnel work at Ulliance; they are NOT outsourced. Most FREE EAPs route phone calls to a call center. Ulliance has a team on staff to help people when they need it most.
Q. 3) Are counselors available 24/7?
A. Ulliance counselors are always there to help — 24/7.
Q. 4) What type of assistance is available if we have a critical incident?
A. Critical Incident Stress Debriefings are included in the Ulliance EAP — 24/7. Most FREE EAPs charge for this service, not at Ulliance CISDs are included in the package price.
Q. 5) Does the provider offer counseling and referrals only, or also manager training on how to spot an employee in crisis?
A. Ulliance offers a "Smart Manager" webinar series all year long on various topics.
---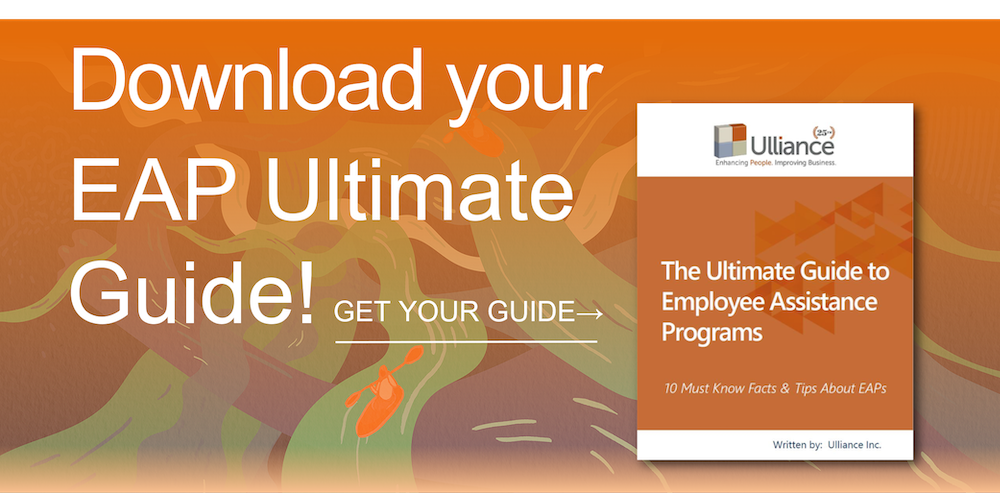 ---
Q. 6) Is manager training included in the package, or do we pay for this separately?
A. It is included in the Ulliance EAP package. Your dedicated Account Manager also meets with you annually to discuss utilization rates and helps HR create a promotion plan for the EAP.
Q. 7) Does the EAP provider offer a separate wellness program with employee access to wellness coaches?
A. Ulliance has wellness coaches in house that are available telephonically or via skype. We also have a full wellness program that can be purchased to compliment you EAP program.
Q. 8) Does the EAP provider offer a separate wellness program that features webinars or lunch and learns?
A. The Ulliance Life Advisor Wellness has many programs & challenges to choose from and can be customized to meet your organization's needs.
---
---
Q. 9) Does the EAP have experience servicing clients in my industry?
A. Ulliance services virtually every industry from municipalities to manufacturing, if you employ people—we can help!
Q. 10) Does the EAP provide a dedicated Account Manager that we can call with questions?
A. Ulliance has dedicated Account Managers that provide — support, orientations & consultations.
Q. 11) Does the EAP provide reporting on a regular basis?
A. Ulliance offers custom, quarterly reporting to all of their client partners.
Q. 12) Will my EAP provider help us in communicating benefits to employees?
A. Ulliance utilizes posters, flyers, e-newsletters, webinars, custom explainer video to show employees how to access the portal and services and an EAP app to promote utilization.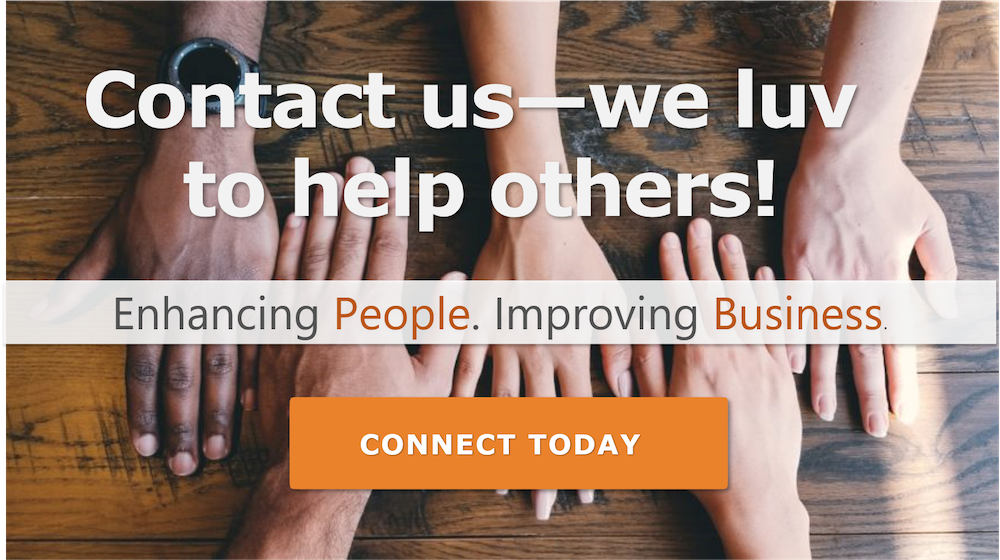 Does your EAP offer a strong return on investment? How about your wellness, training or career transition programs?
Investing in the right EAP or Wellness Program to support your employees will help them and help you. Visit www.ulliance.com, or call 866.648.8326.
The Ulliance Employee Assistance Program can address the
following issues:
• Stress about work or job performance
• Crisis in the workplace
• Conflict resolution at work or in one's personal life
• Marital or relationship problems
• Child or elder care concerns
• Financial worries
• Mental health problems
• Alcohol/substance abuse
• Grief
• Interpersonal conflicts
• AND MORE!
---