As the Delta variant of COVID-19 spreads across the globe fueling more pandemic discussion in the workplace, resilient companies are like, "We got this!" After a year of adjustment, learning to go digital, months of practice, virtual team meetings, development, and accountability, companies are becoming digitally mature.
With that maturity, businesses are switching their way of thinking about employee learning and development to an online-first strategy. With so many people working remotely, online training gives you the chance to train and grow employees better than before, before COVID-19 and all of its traumatic disruptions to life as we knew it.
Coming of Age in a Brick and Mortar-less World

Enterprise suites, top floor corner offices, dorm-style cubicles and cafeteria lunchrooms are no longer filled with the steady hum of chatter and keyboard tapping. You'll notice employees scattered throughout office buildings on select days of the week, but what will stand out like an ear-shattering scream piercing through the silence is the emptiness in buildings that used to bustle with activity.
Now airwaves are flying across the sky, sending memos, emails, directives, and other correspondence to employees in hundreds of different locations, so companies can conduct the day-to-day business that keeps the world moving.
If you don't want to be left behind in a dusty brick-and-mortar office, it's time to pull on the digital pants and grow towards digital maturity. What does that mean?
This cannot happen piecemeal.
The company needs a strong leader who can clearly articulate a vision that includes a transformation for the entire company to pull it off.
According to WestMonroe, there is a distinct relationship between digital maturity and revenue growth. The more digitally competent your company is, the higher your revenue and profit will be regardless of your industry.
---

Boston Consulting Group describes digital maturity as "a measure of an organization's ability to create value through digital."

---
Watch the video below, and get some stats on digital maturity.
---

The Four Elements of Digital Maturity
These are the areas companies have focused on to become fully digitally mature. As digital continues to change, your customers expect an experience that is unique and seamless.
• Customer Experience – Customers expect a company to meet them at their level of need, so you must create a customer experience that meets their expectations. Something bigger and better is always just around the corner. You need to transform quickly and deliver an exceptional customer journey.

• Data-Driven Marketing – There are many layers of customer behavior, and you must have keen insight into what the data means. Analytics are essential for any business seeking digital maturity. It removes the guesswork from the equation and paves the way for intelligent and effective marketing.

• Cross-Channel Marketing – Spruce things up. Gone are the days of generic, impersonal email. You can add a personal touch to your email and still keep it in line with your overall message. Aligning your message with customer needs and keeping the messaging consistent on all platforms will build brand loyalty.

• Mobile – It's true. Consumers are a mobile-first population. To stay relevant and top of mind, you must master mobile moments. Mobile is often your first connection with your customer, sometimes your only connection. The experience must be painless.
---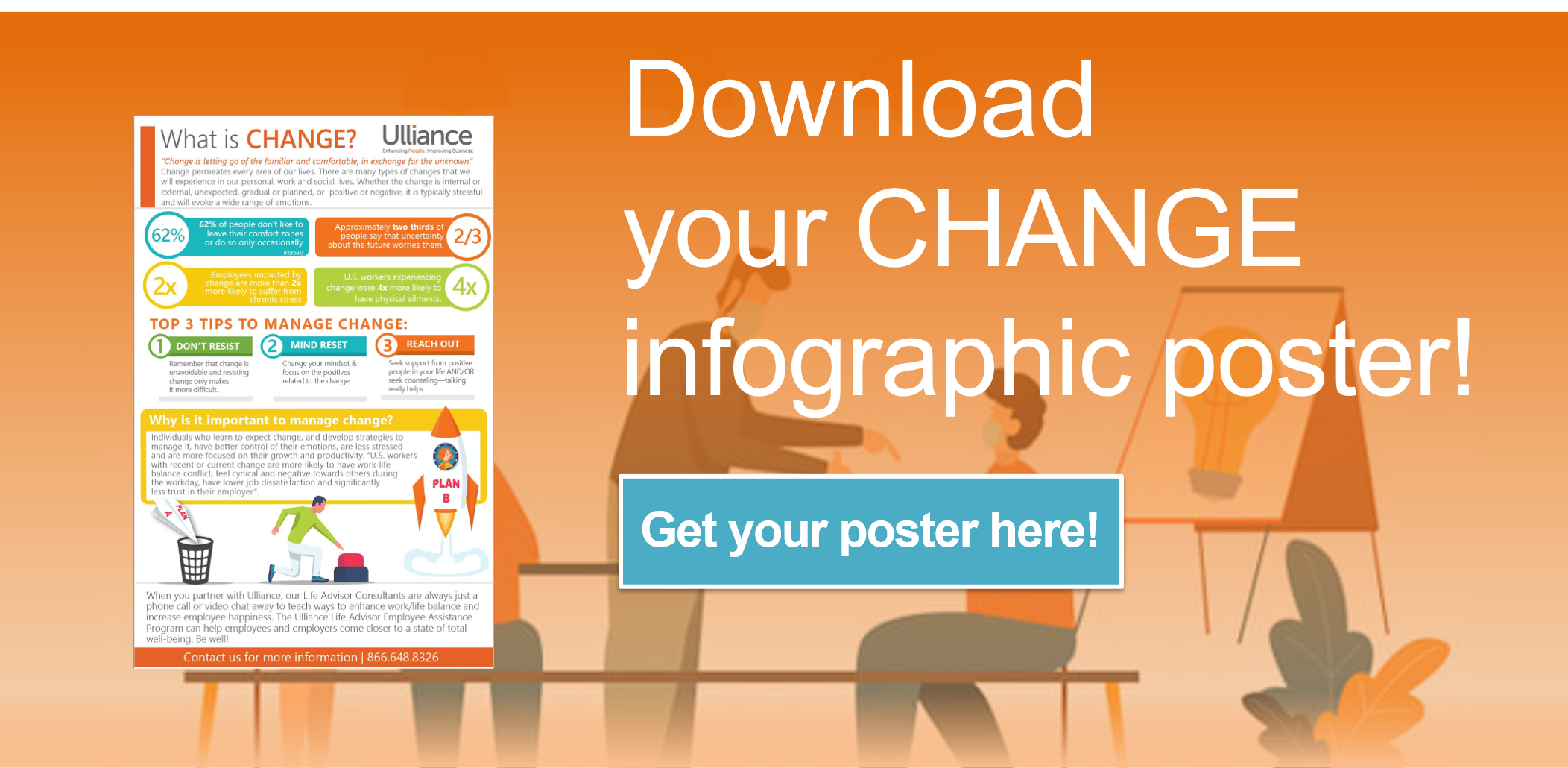 ---

"Digital maturity is rather an ongoing race, without a "finish line" where the winners are those that manage to get and maintain the lead. It isn't too late to begin the process and it will never be fully complete because the market always evolves" – Grapefruit Company

---
You don't one day reach digital maturity. It is a process of continuous improvement and takes time to develop. As the company changes its way of working, it will offer more value to your customers and improve company-wide employee satisfaction.
Learning and Development in a Digitally Mature Era

The pandemic thrust us into the future a few years earlier than anticipated. This is evidenced by the quick, widespread adoption of all things digital, including AI learning and online training.
AI is a whole other subject suited for another post another day. But, eLearning snuggles right up next to digital maturity. 2021 has seen an increase in virtual learning and a decrease in instructor-led training. To fully utilize virtual training and development potential, you must be digitally capable of providing it.
According to edgepoint learning, there are eight trends to watch out for in 2021:
• Massive adoption of virtual training will continue.
• More training of the trainer.
• Content curation tools providing pre-made training materials.
• Training integrated into the job.
• Mobile-first training – content built for the mobile experience.
• Data gathering to improve results and drive decisions.
• Changes in workplace setup demand more flexible training.
• Increase in microlearning, video training, and mixed reality training.

With almost 90% of employees wanting to continue working from home, even part-time, a digitally immature company will not survive. Connections formed across miles, in-home offices, are proving to be the face of the "new normal workforce."

Some trends, like leg warmers, show up everywhere and then disappear before you can even purchase your first striped pair. The trends that stick around are the ones that shape our reality and force us to call on our resiliency and adaptation skills.

Digital maturity is the future. Embrace it. Learn it. Enjoy it.
---
When you partner with Ulliance, our Life Advisor Consultants are always just a phone call away to teach ways to enhance your work/life balance and increase your happiness. The Ulliance Life Advisor Employee Assistance Program (a total Well-being Program) can help employees and employers come closer to a state of total well-being. To enhance employee well-being, we also offer a vast array of digital employee training classes as well as in person training.
---
References:
Analyzing digital maturity for your organization – A pillar in digital marketing transformation. (n.d.). Retrieved from Grapefruit: https://www.grapefruit.ro/article/analyzing-digital-maturity-for-your-organization/
BLEICH, C. (2021). 8 eLearning Trends And Predictions For 2021 . Retrieved from edgepoint learning: https://www.edgepointlearning.com/blog/elearning-trends-2021/
Karalee Close, M. G. (2021, April 27). The Moment of Truth in Every Digital Journey. Retrieved from BCG: https://www.bcg.com/publications/2021/accelerating-past-digital-journey-inflection-point
Ken Taylor and Michelle Eggleston Schwartz, C. (2020, November). Trends 2021: Planning for the Future of Learning. Retrieved from Train8ing Industry: https://trainingindustry.com/magazine/nov-dec-2020/trends-2021-planning-for-the-future-of-learning/