---
During the summer months, organizations groom college students into future executives through summer internship programs. These young, up and coming professionals seek practical knowledge in their preferred industry. In the 1980s, only 3 percent of college students completed an internship before graduation.[i] Flash forward to the 2010s…according to a National Association of Colleges and Employees survey[ii], 52.5 percent of graduating college seniors reported working internships during their college careers.
---
Employers can build and enhance their intern programs by involving the HR department in developing a comprehensive program. Internship coordinators and their human resource colleagues can also benefit from teaming up with a service company that offers training programs and services to help their intern workers. Utilizing Ulliance's Human Effectiveness Training (HET), in conjunction with your human resources department, can help college interns develop workplace skills that aren't taught in the classroom, allowing leaders to focus on providing industry experience.
The benefit of offering an internship program is two-fold.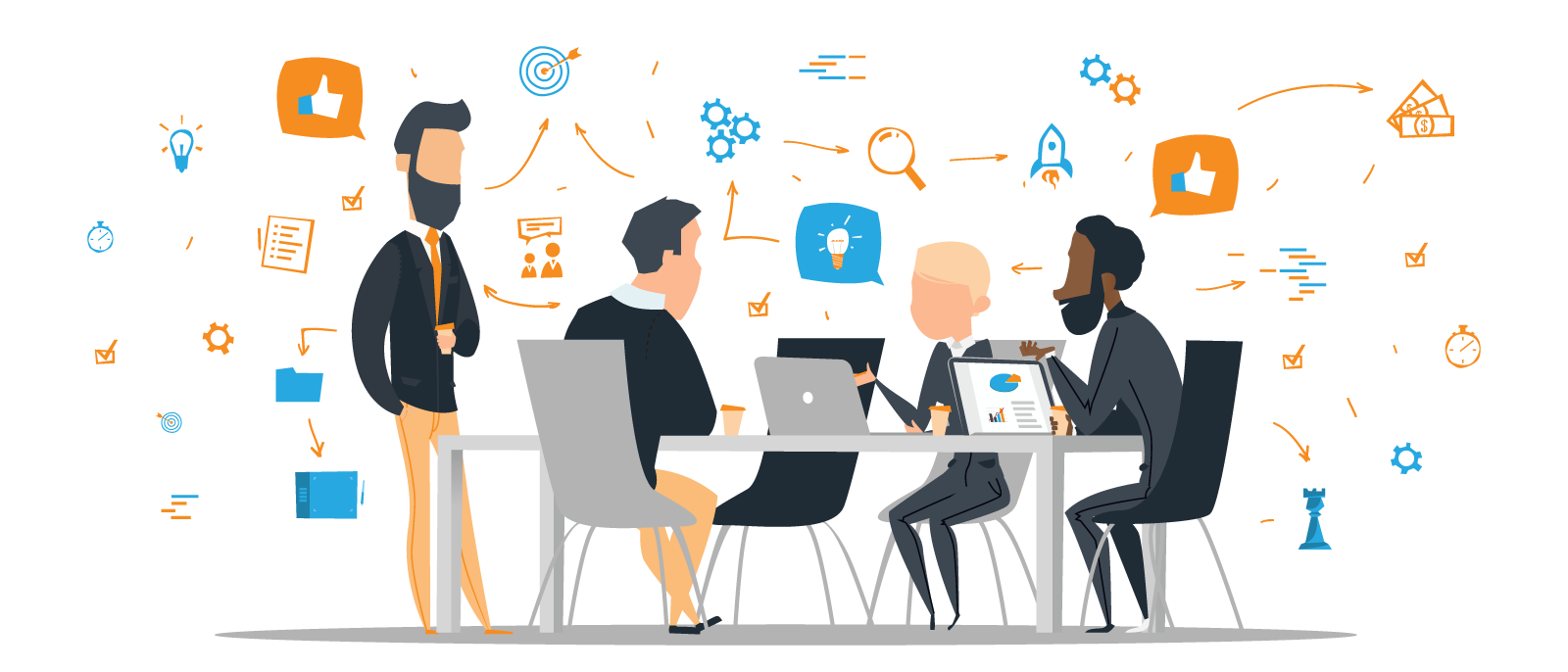 A formal internship program allows young professionals the opportunity to develop and refine such skills in a real world scenario as how to effectively communicate with their supervisors and peers, improve their confidence in the workplace, manage their time with assignments, and plan and organize their daily priorities.
For employers, an internship program is an investment. It can be used as a recruiting tool to find future talent. Research[iii] shows that more than 60 percent of college interns were offered full-time positions following an internship. The skills interns acquire are valuable skills that any employer would look for in a candidate. So, why not offer training to summer interns? It will help increase productivity within the workplace, allowing current employees to focus on more complex projects.
---
In addition to internship training, Ulliance's Human Effectiveness Training also educates employees about important workplace issues such as diversity, harassment, healthy behaviors, team building and development. For more information, please call 866-648-8326.
[i] https://www.careerbliss.com/infographics/check-out-the-evolution-of-the-internships-infographic/
[ii] http://temple-news.com/news/the-cost-of-interns/
[iii] http://www.internships.com/employer/resources/setup/benefits
---