---
Parents sign kids up for swim class, teach them how to ride a bike and show them how to cook, but how many teach their children how to effectively manage finances? It's never too early to start and how you teach your kids about money will depend on the age of your children.
---
7 Tips to Consider: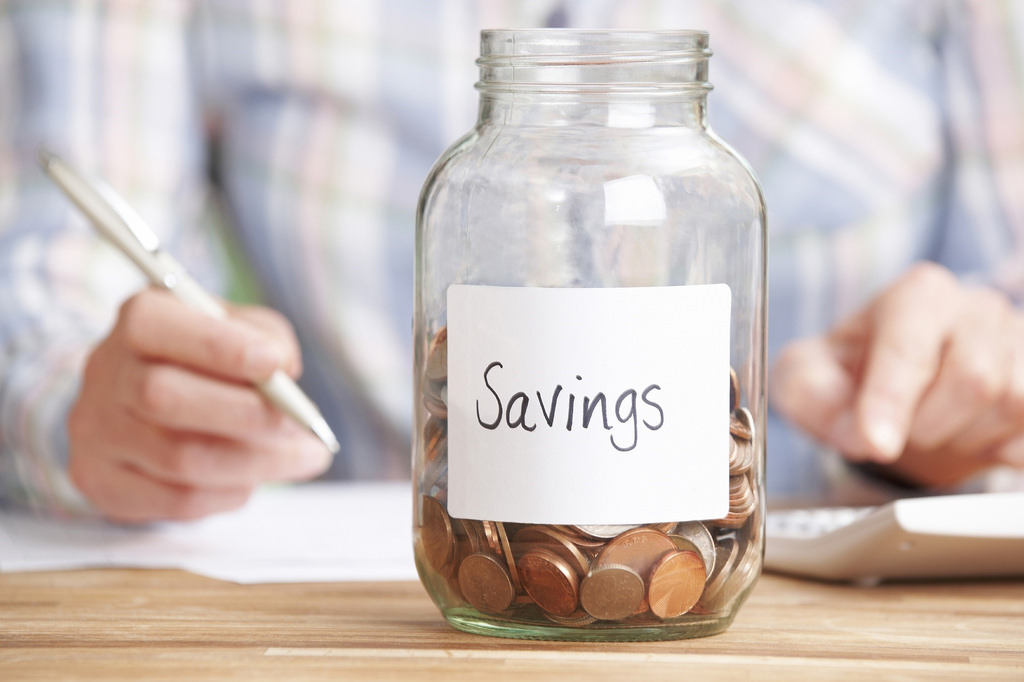 1.) Save in Clear Jars ► Piggy banks are classic but a clear jars creates a visual learning lesson that really helps them understand how things add up fast!


2.) Stuff Costs Money ► Have your kids help you purchase items at the store to see the exchange of money for goods and/or services.


3.) Start an Allowance ► It is up to you if you want to associate the allowance with specific chores.


4.) Wants Versus Needs ► Talk about the difference between the things we need (healthy food and shelter) versus things we want (a new toy or candy).


5.) Teach Children to Give ► If your children have a special interest, such as animals or the ocean, talk to them about donating some of their allowance to a related charity. Match their contributions.


6.) Show Your Child a Simple Budget ► Identify common expenses versus income for an average month.


7.) Create a Virtual (or Real) Lemonade Stand Talk with your children about what they would need to start a lemonade stand. Ask questions to encourage critical thinking.


---
Not only can kids benefit from learning how to manage finances, adults can also improve their knowledge and make healthier financial decisions. Interested in learning more about financial wellness? At Ulliance, we understand your human resources challenges. We provide the answers you need, helping your organization run smarter and your people work better.

TO LEARN MORE ABOUT OUR SERVICES or DOWNLOAD AND REGISTER FOR OUR SMART MANAGER WEBINAR SERIES CLICK BELOW! Enjoy!
---