You and your workers both win when you invest in Employee Assistance Programs.
Nowadays, it's nearly impossible to separate our work lives from our personal lives. The things
that happen to employees outside of work hours—financial setbacks, incidences of mental
illness, marital problems, etc.—don't stay outside of work.

Personal issues creep into the workday and often have negative impacts on focus, productivity
and overall performance.
---
At any point in time, 25 percent of your employees are dealing with personal issues that can
unfavorably impact their lives and job performance. Life's distractions cost organizations a great
deal of money through absenteeism, presenteeism (being at work but not functioning fully),
workplace injuries, diminished quality of work and poor morale.
The affect on a person's life can't be measured.
Employee Assistance Programs (EAP) are put in place for employees, but the benefits aren't
limited to workers. More often than not, employers experience big benefits from an EAP.
An employer-sponsored EAP is an intervention plan designed to identify and assist employees in
resolving an array of personal matters, extending from marital or financial problems, mental
health issues, substance abuse, adoption assistance and even finding elder care for aging
parents. Issues, if left unchecked for long periods, can result in suicidal thoughts or attempts.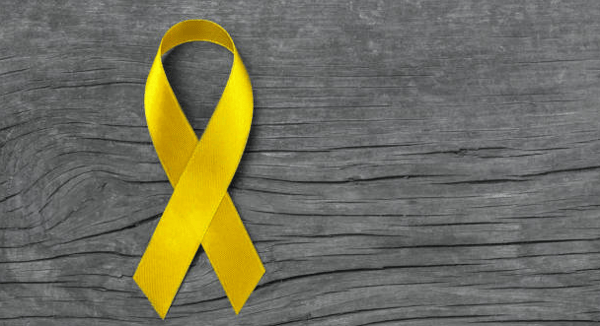 Providing employees access to such benefits and resources as well as being aware of suicide risk
factors and prevention techniques — such as promoting regular exercise and socialization, healthy
eating, and quality sleep — can make a world of difference in someone's life. Employees
supported by an EAP are likely to feel less stressed and more valued—especially because
they know their employer is providing free, confidential resources. As a result, there will be
improved work performance and greater engagement on the job.
According to Gallup's State of the American Workplace report, engaged employees make it a
point to show up to work, and they do more work while on the job. The report found highly-
engaged business units realized a 41 percent reduction in absenteeism and a 17 percent increase
in productivity. These highly-engaged units also had 24 percent less employee turnover than
less-engaged organizations.
---
Lower absenteeism, higher productivity, and fewer turnovers mean an improved bottom line.
BE A PART OF THE DISCUSSION & DOWNLOAD YOUR SUICIDE AWARENESS HANDOUT!
TAKE NOTE: September is National Suicide Prevention Awareness Month. Each year, 41,000
people in the United States die by suicide. Be a part of the solution by knowing the risk
factors, and what to do if an employee is showing warning signs. Keep this number handy: The
National Suicide Prevention Lifeline, 800-273-8255.
Ulliance can also help; call 866-648-8326.
---