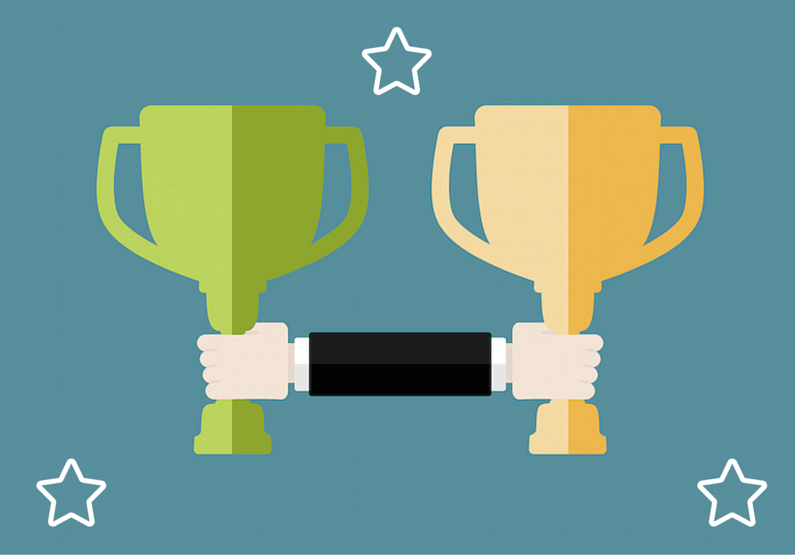 ---
Reduce Employee Burnout
Try these 5 ways of letting healthcare workers know you've got their backs.
Caring for others, while very rewarding, can be taxing work.
Worker burnout, the syndrome caused by feelings of emotional exhaustion at work, poses a serious risk to the healthcare industry. Studies from the Mayo Clinic and the American Medical Association have found that burnout rates among healthcare providers are high—and continuing to rise.