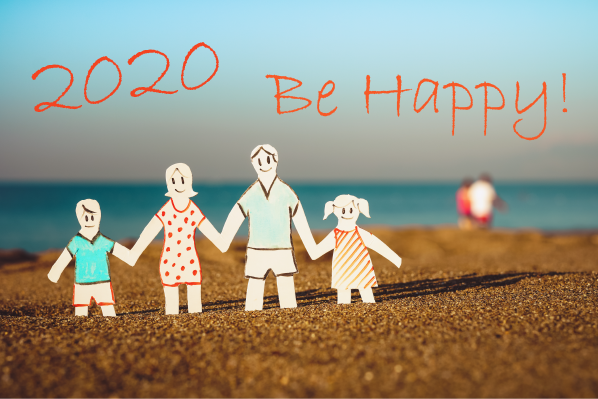 Have you thought about setting a
life-changing resolution this year?
Don't Worry—Be Happy! 😊
Happiness is a big goal, but it's one that offers countless emotional and health benefits. Those range from improved heart health to a stronger immune system.
The first step is to choose happiness. That may sound obvious or even cliché, but happy people choose to be happy—and follow through with their thoughts and their actions.