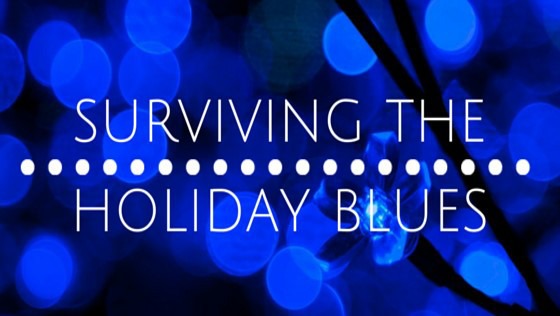 ---
The holiday season has begun. The weather is changing, commercials promoting holiday deals have begun to take control of the airwaves, and families are preparing for their annual gatherings. Every year, people set high expectations for the holidays. Unfortunately, most of these expectations are never reached. This factor alone is one of the primary contributors to the phenomenon called holiday-induced depression—AKA the holiday blues.
Holiday-induced depression can impact multiple facets of a person's life, including their relationships with family members and even their employers. It can also affect how they view themselves and basic functions including their performance at work.

Holiday-induced depression shares its symptoms with major depression, except that it rears its ugly head during the holiday season. Some of the symptoms include, feelings of hopelessness or anger, losing interest in pleasurable activities, changes in appetite, trouble sleeping, lack of energy, difficulty concentrating, withdrawal and even thoughts of suicide.