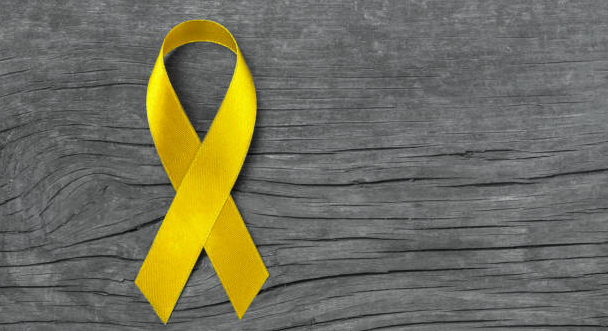 You and your workers both win when you invest in Employee Assistance Programs.
Nowadays, it's nearly impossible to separate our work lives from our personal lives. The things
that happen to employees outside of work hours—financial setbacks, incidences of mental
illness, marital problems, etc.—don't stay outside of work.

Personal issues creep into the workday and often have negative impacts on focus, productivity
and overall performance.
Read More
Topics: employee assistance program, EAP, #StigmaFree, Suicide Awareness