---
What defines business success? Is it innovation or revenue, or perhaps the satisfaction of an organization's customers or people?
No matter how you define it, many would agree the world's most successful companies are built upon the foundation of strong leaders and effective teams.
In recent years, along with a rapidly evolving workforce, organizations have been prompted to invest more than ever in developing their people, particularly those in leadership roles. Businesses are operating with fewer employees and a new generation is occupying an increasing number of jobs across a variety of functions. In many cases, those in leadership roles may not be equipped with the skill sets needed to cultivate a healthy work environment for their teams. However, contrary to the popular phrase "great leaders are born, not made," most individuals are capable of becoming an effective leader through continuing education and development.


---
While good communication is paramount for developing a successful working environment, there are several areas leaders can enhance to become more effective for their teams: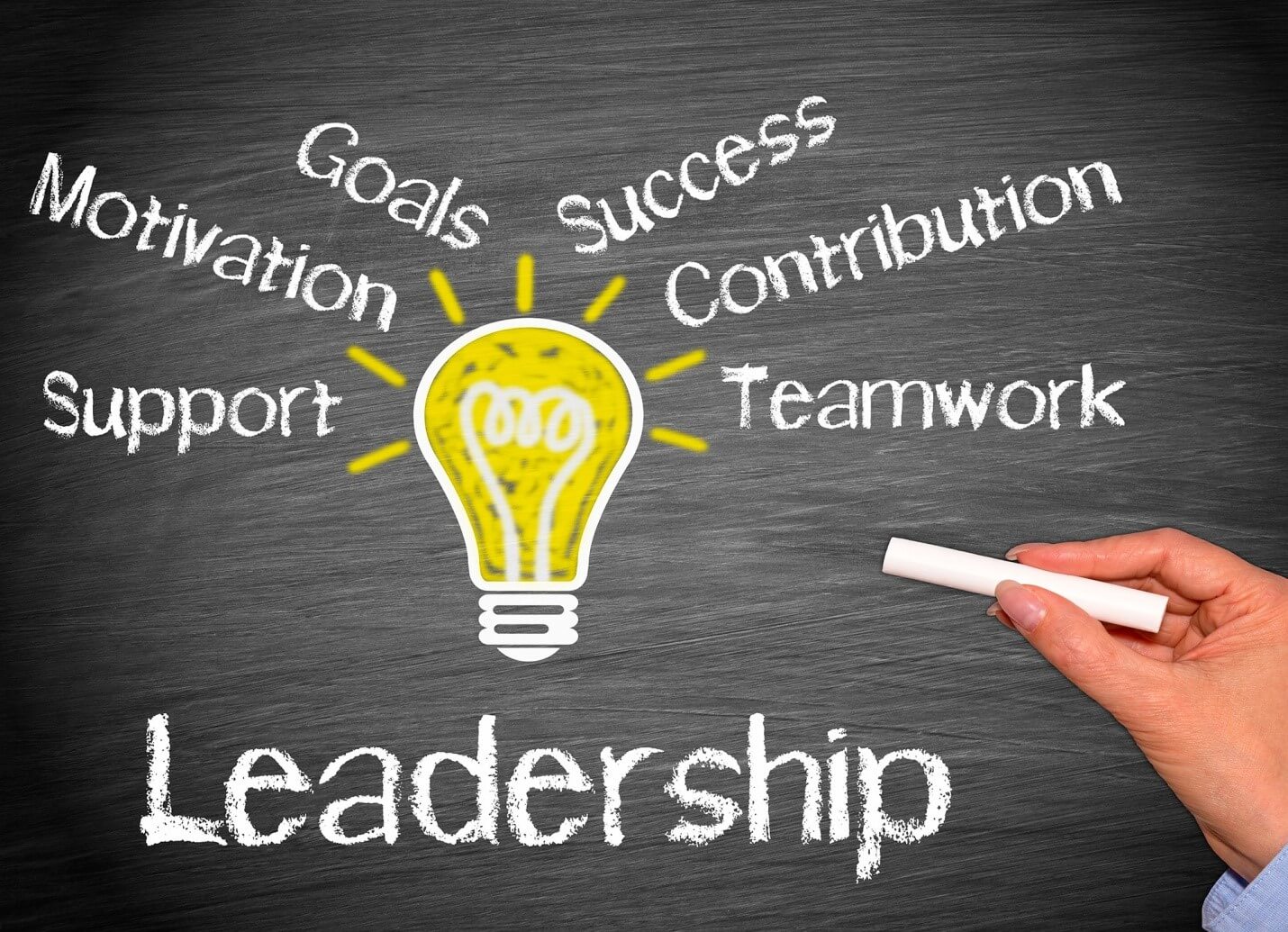 Be Consistent and Transparent: No matter what a business' current climate, it is important for leaders to maintain ongoing and consistent communication with their employees. Changes big and small can be a particular source of unrest in the workplace. Leaders often are reactive rather than proactive in addressing areas of concern among their workforce, ranging from the rollout of new software and changes in benefits, to new leadership and shifts in the company's objectives. Proactive and transparent communication between leaders and their teams helps foster an environment of trust and avoids rumors that often fill the void of non-communication. For example, even when a project has no new developments, employees appreciate communication that states this, rather than receiving no update at all.
Foster Two-Way Communication: While it remains important for a leader to be heard, communication is a two-way process. Leaders must learn to cultivate an environment of constructive conversation with their team members. This can be achieved through company-wide meetings, informal employee huddles or via email. It is critical for leaders to remember that their voice doesn't always need to be the loudest in the room. Asking for feedback and openly listening to the ideas and concerns of their teams can help position leaders to be more effective.


Provide Coaching and the Tools for Success: Effective leaders understand the importance of providing their teams with guidance and the right tools and resources to ensure success. This support can consist of coaching on a specific project, an opportunity for promotion, or taking the time to understand employees' interests outside of the office and how their lives may impact their work. Ongoing education is another tool that may help team members succeed in their current roles.
Often, ineffective leaders are not identified until the groups they manage become dysfunctional and their productivity suffers. Many argue that the investment in one's teams is just as important as strategic planning and development for the business itself.
---

Through our Organization & Leadership Development services, Ulliance can help leaders better understand their impact on the workforce from both a behavioral and functional perspective. With our unique understanding of employee behavior, garnered from the counseling and other services we offer through our Employee Assistance Programs, Ulliance can effectively evaluate how the behavior of both leaders and their teams impact a business' success. Ulliance takes a customized approach to identifying workplace changes and developing plans of action that hone in on the strengths of an organization's people, while also addressing areas of improvement.
For more information on Ulliance's Organizational & Leadership Development services, please call 866-648-8326.
---