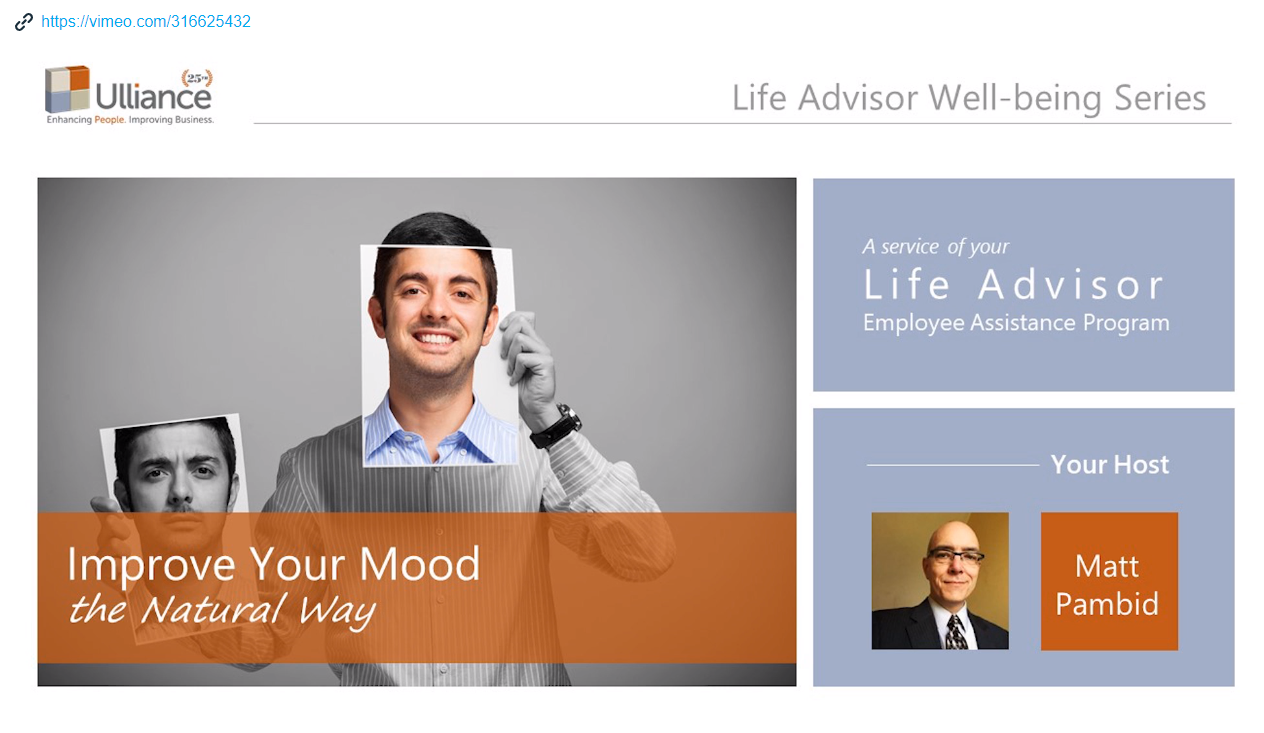 February is recognized as Heart Health month and at Ulliance, we recognize the importance of having a healthy mindset to support a healthy heart. Stress and anxiety are known to take years off a person's life and diminish the quality of what's left. Sometimes the sources of stress can be hiding just below the surface and out of sight.
We've got 7 tips and tricks
to minimize the stress!