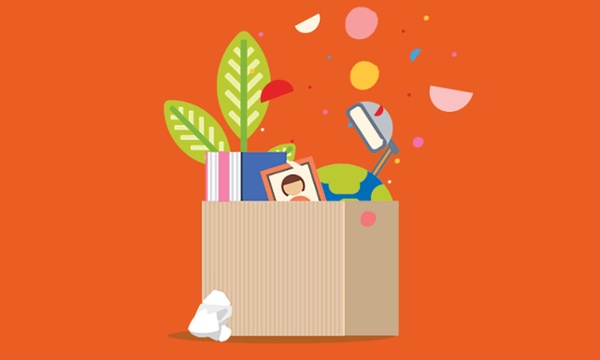 ---
We posted this blog last July when the economy was great and jobs where plentiful. And then again in May after the virus took hold. Now more than ever downsizing COULD be a must. We are here to help!
The Ulliance Difference— Ulliance offers emotional support, career coaching and other tools your employees need to effectively transition into the next phase of their career.
---
GET Some Tips, Simply CLICK BELOW!
---
You, as a manager, must be prepared if your company is planning to layoff several employees at once. That means knowing how timing and details affect the situation of downsizing, even if it is an ongoing process.
Workforce attrition is one of the easiest—and least uncomfortable—ways to downsize your organization. The slow but steady method can be realized by not filling vacant positions and/or putting in place a hiring freeze. Because the responsibilities of departing employees may need to be shifted to remaining staff, this method requires a strong alignment between organizational goals and talent management.