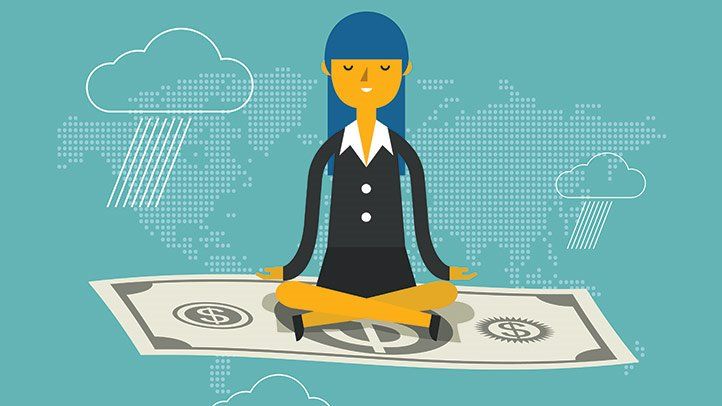 Have you ever wondered why you use money in a particular way?
Achieve Financial Wellness in 2020.
Want to make more money? Think differently about it. If that sounds too easy, it's because it's easier said than done! But it is a key to creating financial stability.
Our relationship, our feelings and thoughts about money, start in childhood. If you were fortunate enough to be born into a financially stable and fiscally responsible family, you probably picked up on some healthy notions about money. You probably learned the value of saving, were encouraged to develop delayed gratification, and maybe as you matured, you learned about the secrets of compound interest and eventually, how to invest.