Today we acknowledge an important social movement in both the workplace and society as a whole – the Me Too movement or, as it's often abbreviated in hashtag form, #MeToo

---
The phrase "Me Too" communicates solidarity with victims of sexual harassment and sexual abuse and was originated by civil rights activist Tarana Burke in 2006. The actress Alyssa Milano popularized the phrase in hashtag form on Twitter in October 2017 following the Harvey Weinstein allegations.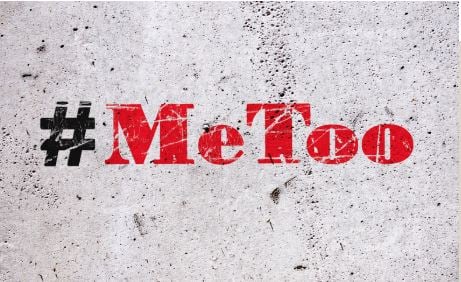 While we may hear less about the #MeToo movement than we did six months ago, the concerns the movement continues to address are still with us and workplaces outside of the Hollywood studio system are just as likely to be impacted. Our first concern is always with the victims of sexual misconduct of any kind in the workplace – from the unwanted hug or inappropriate "joke" to more grievous examples of sexual assault.
---
As leaders, don't ignore or normalize problematic behavior if you see it or if it's reported to you. Model the behavior you want to see in the workplace. Provide annual training on sexual harassment and respectful workplace. Make sure your employees know that harassment concerns are taken seriously, will be investigated, and that appropriate disciplinary measures are in place to address wrongdoing. Put this in writing in your policy and procedures and make sure all employees are aware of it and understand it.

Remember to utilize your EAP as a resource and if you don't have an EAP consider looking into getting a comprehensive Employee Assistance Program like our ► Ulliance Life Advisor EAP – we also provide sexual harassment and awareness training, formal referrals for harassment issues, and we can speak to best practice recommendations for providing a healthy, productive work environment where everyone feels safe. And if you are a Ulliance client contact your dedicated Account Manager for more information.
---