Recent Posts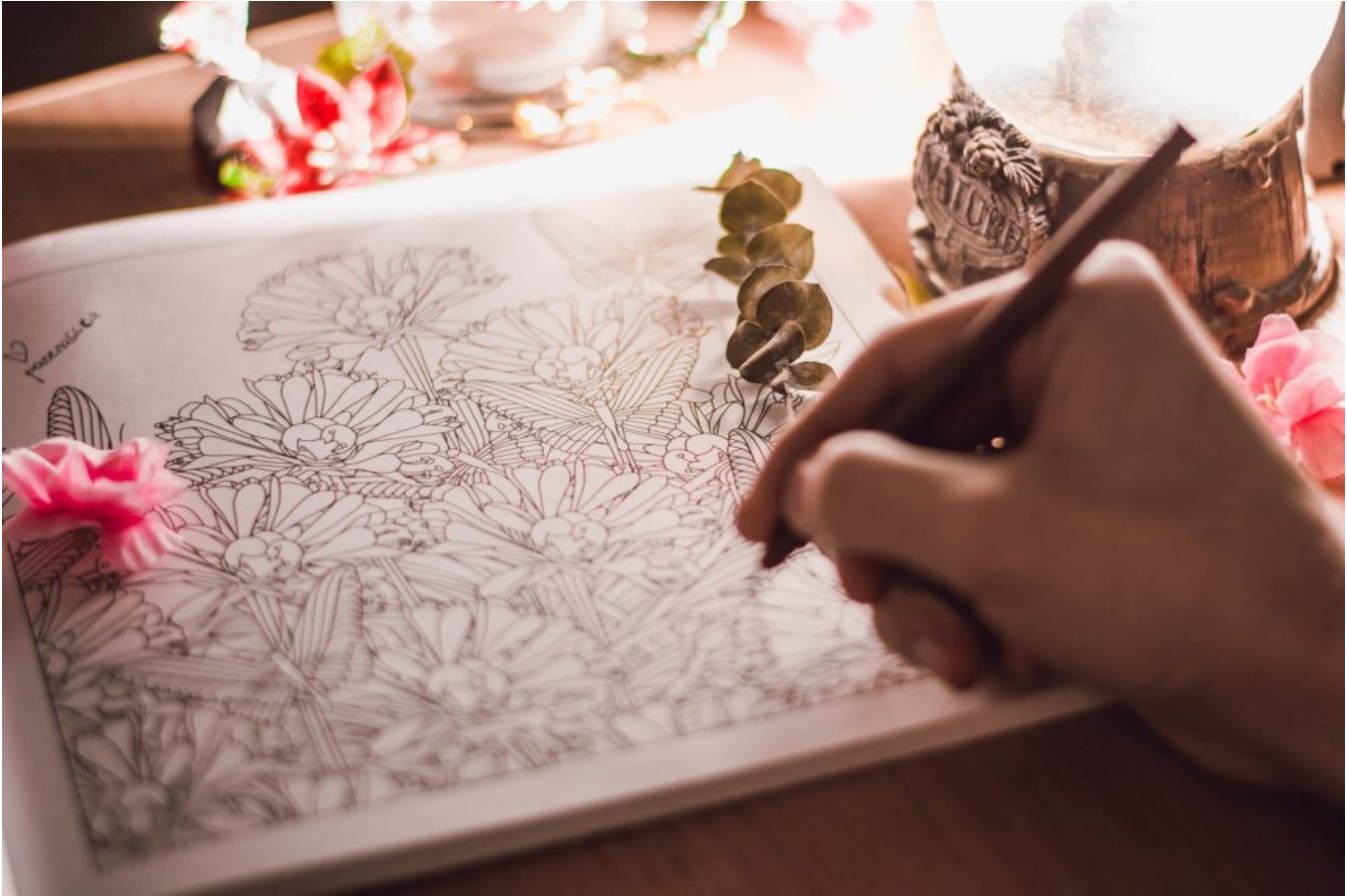 Enough with the COVID!

Feel happier and healthier when you practice self-care at work and at home.
Put on your own oxygen mask before assisting others. We've all heard it before, but when it comes to our everyday lives, we don't tend to apply that simple message. Remember: You can't take care of others, if you don't first take care of yourself.
Everything is so crazy right now, like a page out of science fiction novel. But now more than ever before, self-care is so important. Our schedules have been turned upside down, and it becomes easier to become complacent about taking good care of ourselves both mentally and physically.
Self-care can often be difficult for people. Practicing self-care can feel selfish or counter-intuitive. But, thankfully, there are small steps you can take to put yourself first. And in doing so, you give your best to your job, family and the rest of your life.
---
Download your 42 page well-being guide below. Enjoy!
---
Read More
Topics: EAP, Company Culture, total well-being