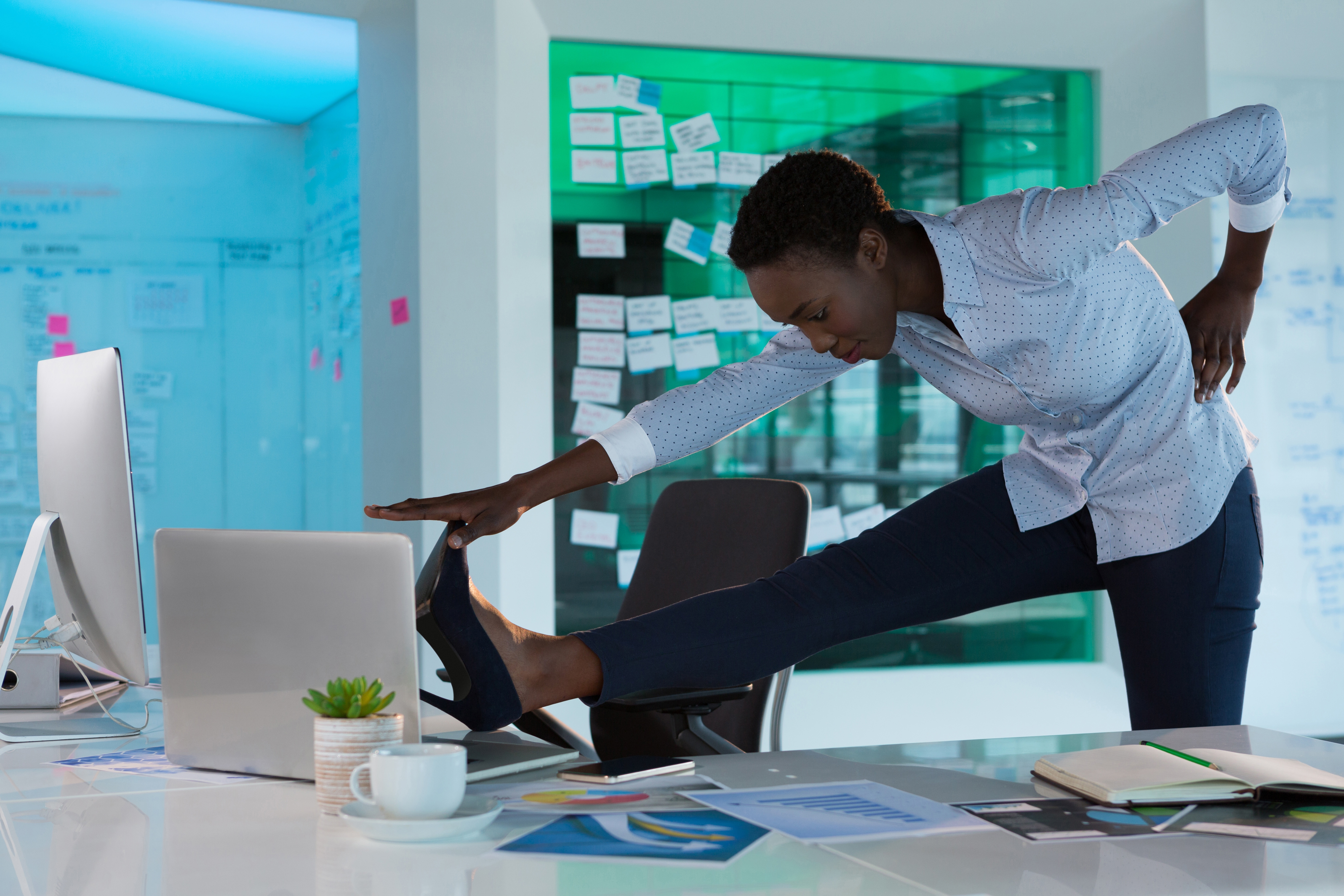 ---
Creating a wellness program is not the same thing as creating and sustaining a culture of wellness in the workplace.
A wellness program has a beginning and an end, while a wellness culture is a way of life—one that's followed by leaders and employees at all levels of the organization.
The good news is that you likely don't need to reinvent the wellness wheel when it comes to establishing a culture of health and well-being.