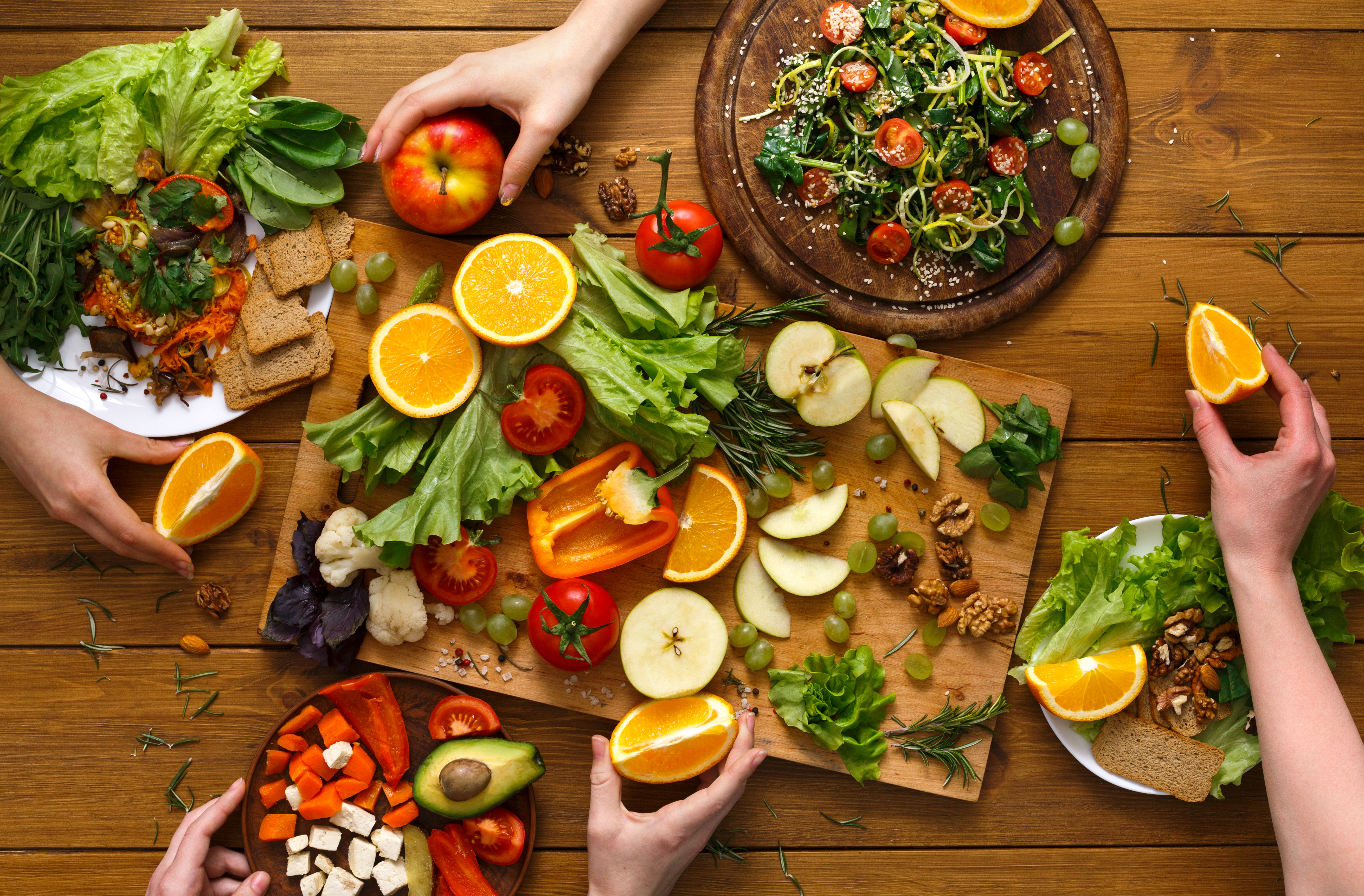 ---
Teachers, their students and their school districts benefit from wellness programs.
We already know employee absenteeism hurts productivity and increases health care and other costs, but those effects are magnified when the employee is a teacher.
Teachers get sick just like the rest of us. But when they do need to take a sick day, school districts end up paying the absent teacher and shelling out cash for a substitute. Pay for subs can run $130 a day in some states, and sometimes more, if the substitute is highly experienced or needed long term. A 2018 study from Excellent Schools PA found that absent teachers in Pennsylvania, which has one of the highest teacher absentee rates in the nation, cost the state an average of $114 million per year.
And, while sick days aren't entirely avoidable, there are ways to help teachers take control of their well-being.
Read More
Topics: wellness programs, cooking videos, workplace wellbeing, well-being, the cost of employee turnover