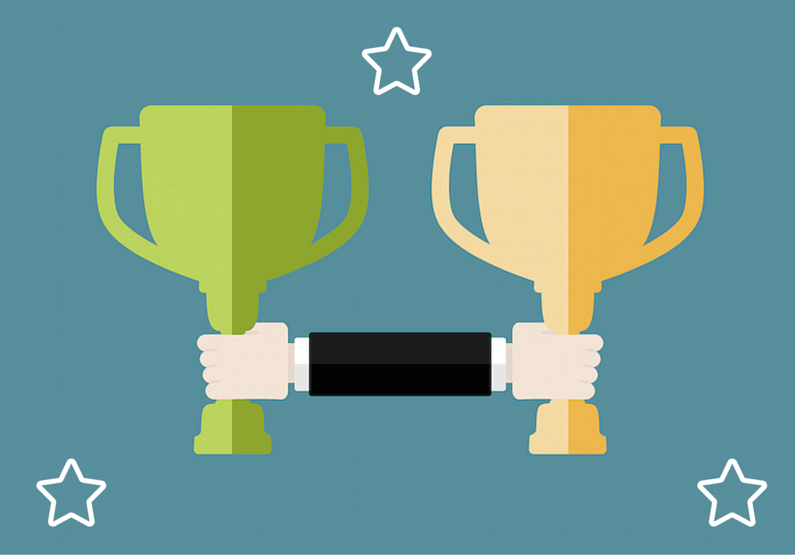 ---
Increase Company Culture
Try these 3 tips to inspire a positive company culture.
A positive company culture can't be created overnight, nor can it be created with a single, year-long initiative.
Developing a positive company culture is an intentional practice that requires buy-in from all employees and consistent fostering by company leadership. But there really is no one-and-done solution to creating a positive environment. That might be why 64% of all employees do not feel they have a strong work culture, according to a study from TruPath.
Read More
Topics: culture, happiness on the job, Company Culture