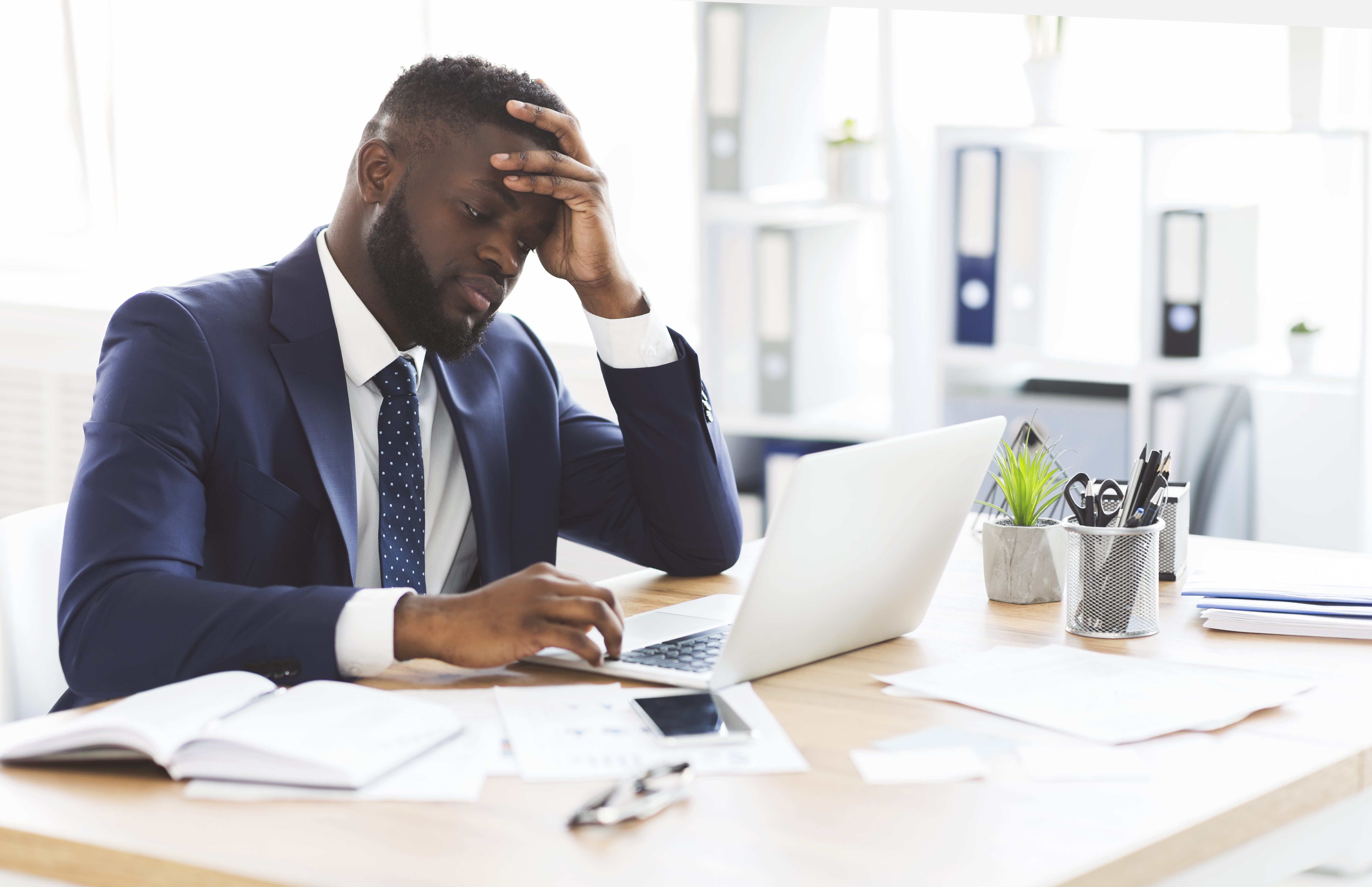 Unlike their predecessors, standard benefits only won't satisfy this selective group.
Is your current benefits program designed to attract millennials?
As of 2016, millennials became the largest generation segment to enter the workplace. Within the next two years, 50 percent of the U.S. workforce is expected to be made up of millennials. It will be 75 percent by 2030, according to the U.S. Bureau of Labor Statistics.