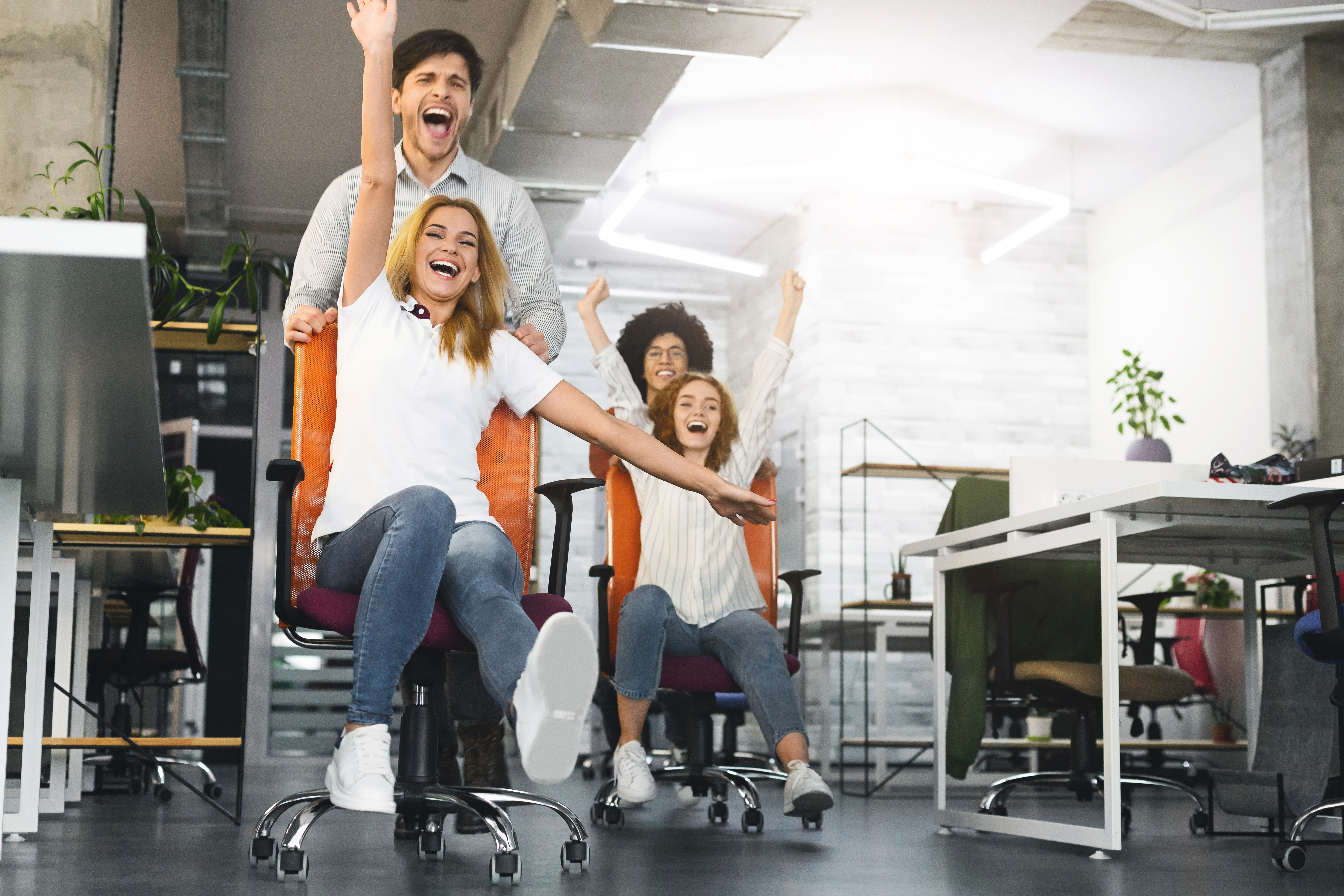 Look closely at the price tag and service offering differences between programs before you decide which is right for your organization.
When an organization invests in employee assistance programs (EAPs), it is making an investment in its people and in the bottom line.
Employees with access to EAPs benefit from brief, solutions-focused counseling that is combined with an assessment and referral to other resources for long-term needs. Problems are resolved and employees who receive help are more productive and less likely to miss work or leave the job because of a crisis. Work teams learn more effective ways to communicate and organizations become more efficient and harmonious.