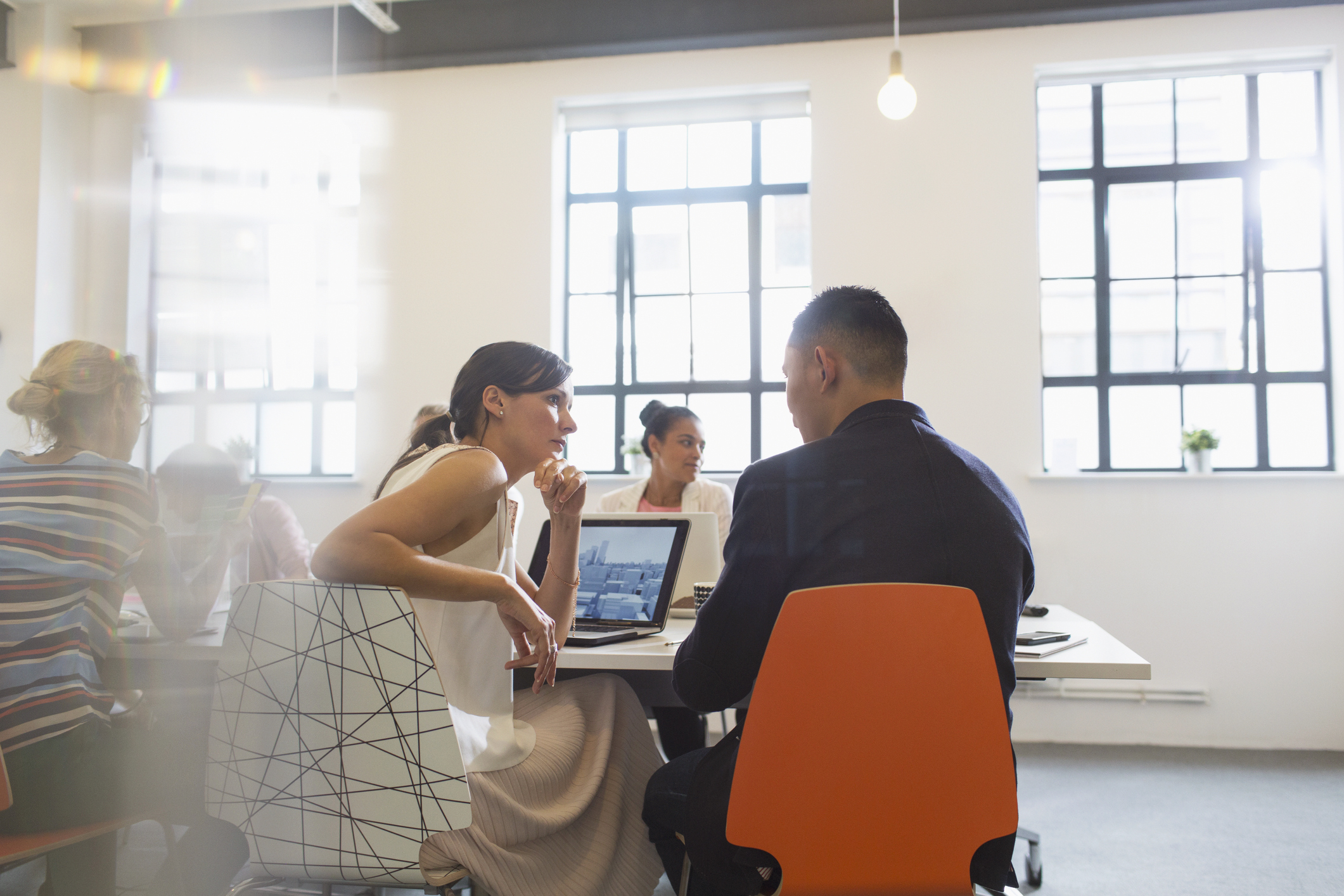 ---
Rightsizing—the long-term move to get the right people into the right seats within an organization—almost always involves letting people go. But that doesn't mean that the process can't be approached strategically.
You, as a manager, must be prepared if your company is planning to layoff several employees at once. That means knowing how timing and details affect the situation of rightsizing, even if it is an ongoing process.
Workforce attrition is one of the easiest—and least uncomfortable—ways to rightsize your organization. The slow but steady method can be realized by not filling vacant positions and/or putting in place a hiring freeze. Because the responsibilities of departing employees may need to be shifted to remaining staff, this method requires a strong alignment between organizational goals and talent management.